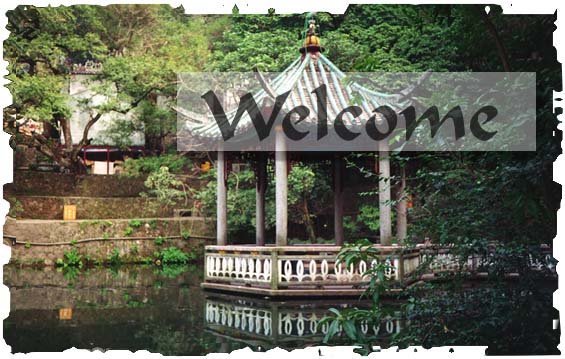 Amanda de Cadenet- goddess, child, woman, bitch. She's the spectrum of everything that is feminine. Her deep, deep blue green eyes, perfect skin, full lips, voluptuous body and long blonde hair embodies a man's dreams.
She is much deeper than she seems.
Take a second look: this is what this site is all about.
Throughout the trials in her life, she has shown strength, character and wisdom beyond her years.
She stands out because of her free spirit and her confidence. She lives her life without bullshit.
A sign that she's a walking Venus?
Millions of women hate her with a childish vengeance. Mostly jealous ageing groupies still obsessed with her ex husband John Taylor. They were together for a few years, they were happily married at one point and had beautiful daughter together. That's closer than they'll ever get. So get over it, because it's pathetic.
Buy Amanda's book, "Rare Birds".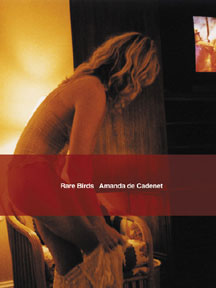 Blurb:
Rare Birds

Photographs by Amanda de Cadenet
A Conversation with Marc Jacobs and Sophie Dahl
Rare Birds, the first monograph by Amanda de Cadenet, is a ten-year retrospective documenting the provocative cast of characters she has encountered through the course of her life and travels. These intimate images, published here for the first time, present us with a disarming array of personalities. Defying superficial interpretation and representation, Rare Birds humanizes our pop culture idols, placing them alongside equally compelling people from everyday life.
Be it her daughter Atlanta, her boyfriend Nick, friends Keanu Reeves, Tobey Macguire, Benicio del Toro, Drew Barrymore, Orlando Bloom, Mischa Barton, Amber Valletta, Sophie Dahl, Amanda Peet, Dave Gahan, Jenny Saville, Beck, Sean Lennon, Kings of Leon, The Strokes, The Vines, Adam Green of The Moldy Peaches, and Brody Dalle of The Distillers, or the odd and unusual people she encounters on the street, Amanda de Cadenet's photographs capture a subtle, ambiguous, and unconventional beauty.
Amanda de Cadenet began her eclectic career in London at age fourteen as the host of a successful talk show, and later relocated to Los Angeles to raise her daughter and pursue acting. After starring in several films it became apparent that life behind the camera was what motivated de Cadenet. She promptly began to capture the cast of characters surrounding her with a secondhand Leica M6, and a new career began to take shape. Today, de Cadenet's portraits and fashion images appear in such publications as Vogue, The New York Times Magazine, i-D, Allure, Spin, and Rolling Stone. Currently residing in New York with her daughter and boyfriend, she is working on directing her first film.

Marc Jacobs is the Artistic Director for Louis Vuitton and designer for the Marc Jacobs and Marc by Marc Jacobs
lines. He was the youngest designer ever to be awarded the
Council of Fashion Designers of America Perry Ellis Award for New Fashion Talent in 1987, and has since received six more CFDA awards including Women's Designer of the Year for his fabled Grunge Collection, Accessories Designer of the Year, and Menswear Designer of the Year. He recently launched a fourth fragrance, Blush by Marc Jacobs, and runs more than fifty stores worldwide. Jacobs lives between Paris and New York.

Sophie Dahl was born in England and grew up in both
London and New York. Dahl has been an internationally renowned model for the past ten years. She is the author
of the novella The Man with the Dancing Eyes (Bloomsbury, 2003), which has been translated into many languages.
Dahl has contributed to magazines and newspapers including Vogue, the Telegraph, and The Times of London, as well as the anthology Truth or Dare (Picador, 2004). She lives in New York, where she is currently writing her first novel.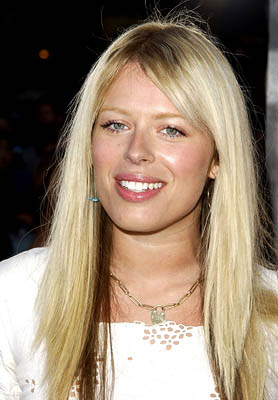 This site is dedicated to Amanda de Cadenet.
She was born on the 19th of May, 1972 in London, daughter of dashing French race-car driver, Alain De Cadenet, and his ex-wife, Anna.
Amanda was educated in the prestigious Benenden College, Cambridge.
FILMOGRAPHY
Amanda studied acting with reknowned acting coach Uta Hagen when she moved to LA from London in 1993. She reinvented herself as a noteworthy actress in a few memorable movies.
Four Rooms (1995) directed by Quentin Tarantino
Fall (1997) directed by Eric Schaeffer
Mascara (1999) directed by Linda Kandel
In the UK, she was one of the presenters for the popular youth TV program on BBC in 1990.
PHOTOGRAPHY
Of late, she has again reinvented herself as a successful photographer. She is a freelance photographer and shoots for everything from terminally ill patients to celebrities and models magazines like Vogue, Arena, Marie Claire and SKY.
Amanda's work is often included in showcase exhibitions and her own solo exhibitions.
Her photography website: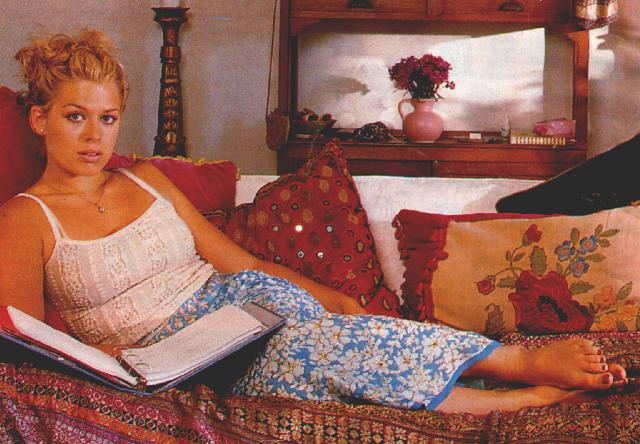 Amanda has always loved the colour pink.
She wears it often.