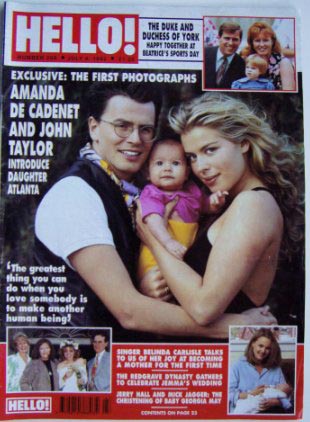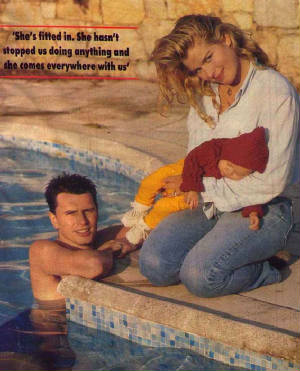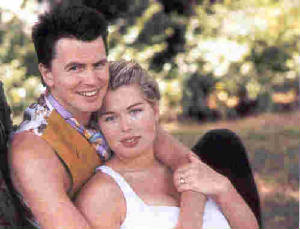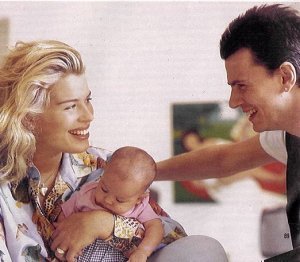 Arguably the happiest time in their relationship: was when their daughter Atlanta came into the world. They were both sober, clean and they could fully experience life as a family. They had just moved to LA, they were both full of hope for a new beginning in both their lives.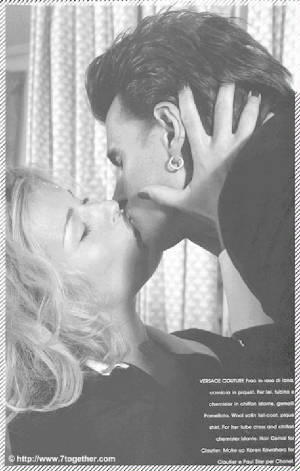 John and Amanda were a high profile couple who often appeared together on fashions shoots such as this black and white one for Vogue Italy. They fooled around in a luxury hotel room bed for the cameras.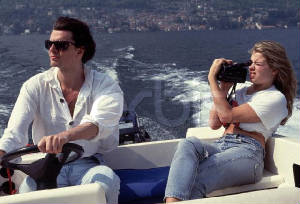 On holiday with Denis O'Regan, who took this photo. They stayed in the glorious Villa Este on Lake Como.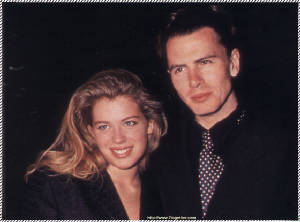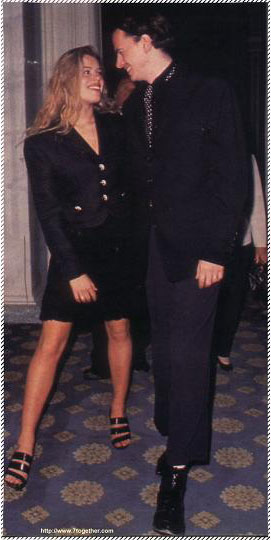 At a charity F1 auction in Italy. The couple were successful in bidding for a car that evening.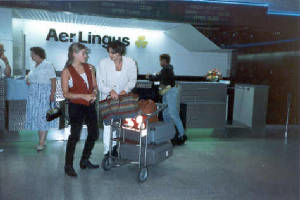 John and Amanda on their way to their Mauritius holiday, where their daughter Atlanta was conceived.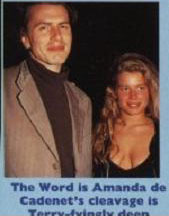 The kind of media attention the couple sought to escape from.
Amanda and John during their wilder days in LA. Rumours were rife at this point that they had an open marriage. Amanda's acting career was taking off, she began showing up at parties with other men.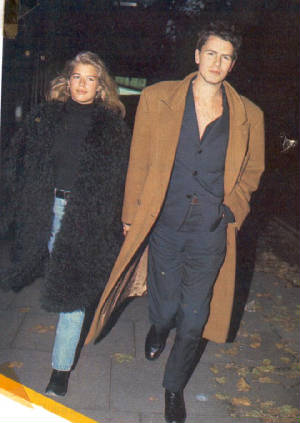 Hounding John and Amanda was a favourite past time for the british press.

John Taylor and daughter Atlanta leaving Nobu restaraunt in London recently.
John is carrying Atlanta's step-uncle, Alain de Cadenet`(Amanda's father)'s son.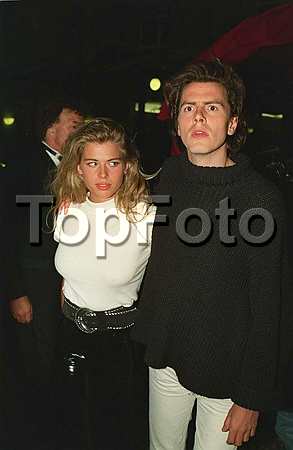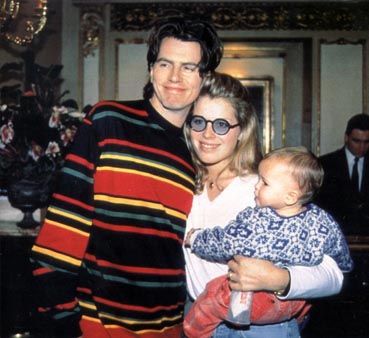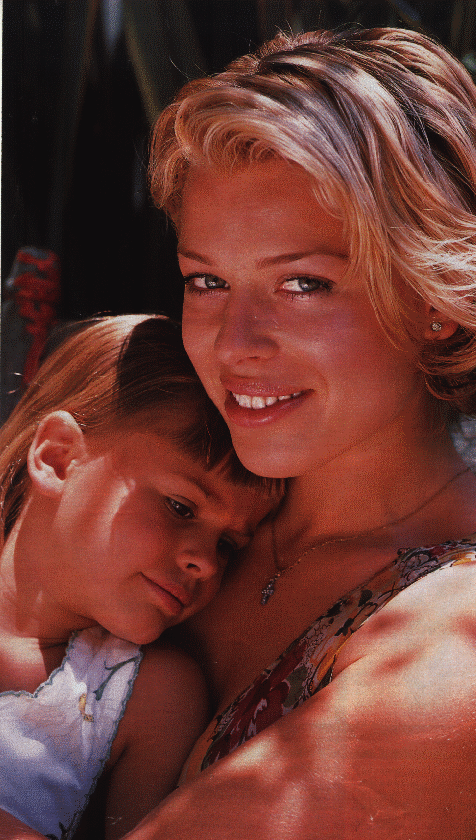 In some ways, they'll be connected to each other forever.